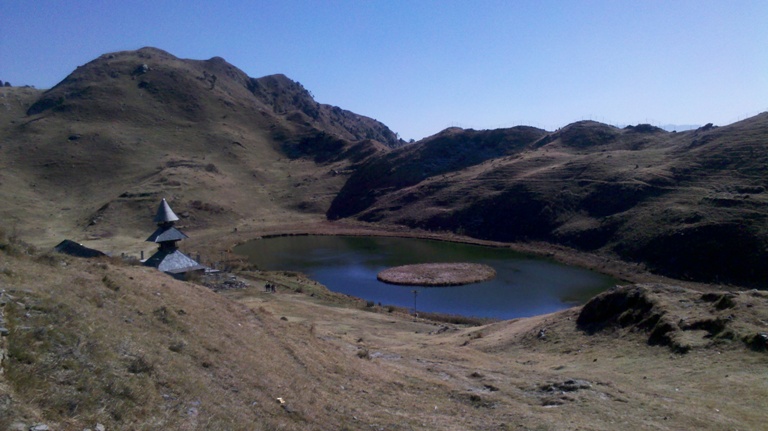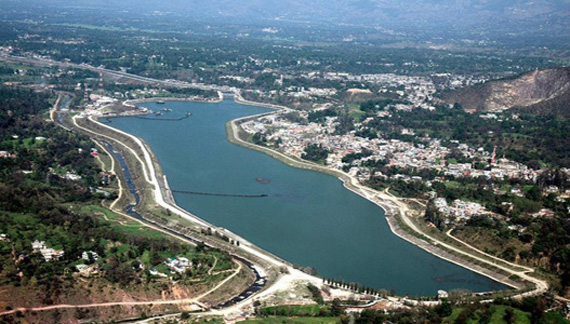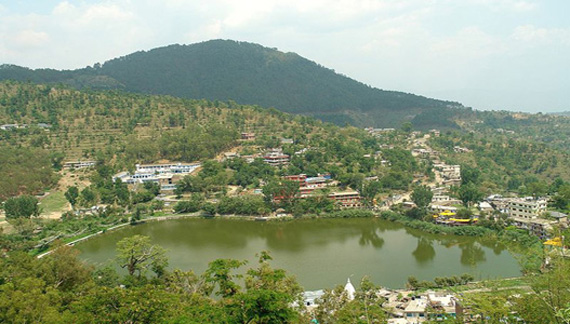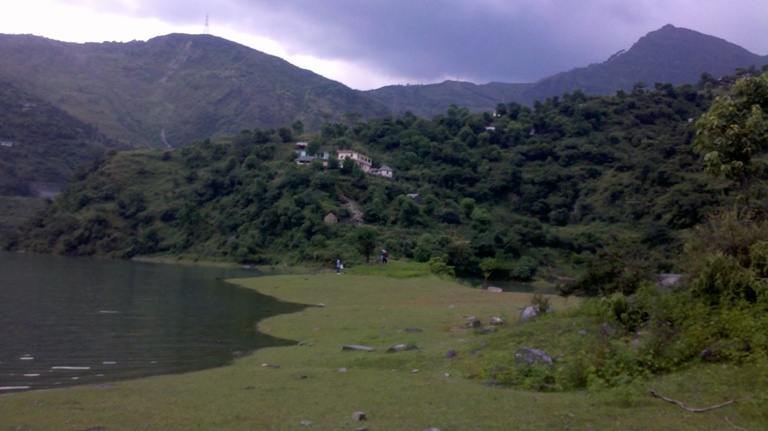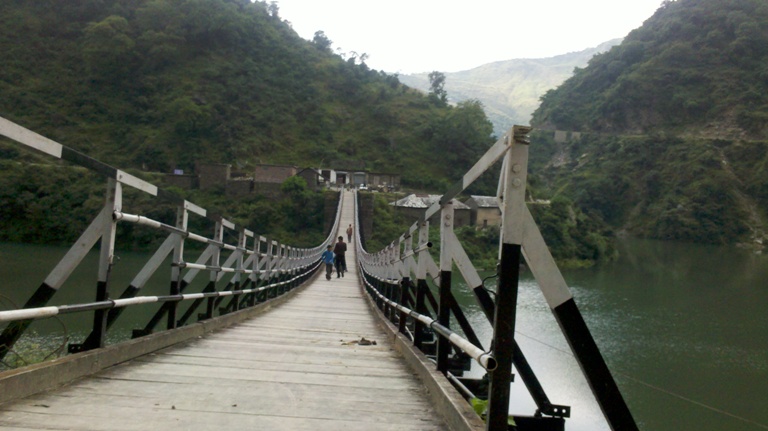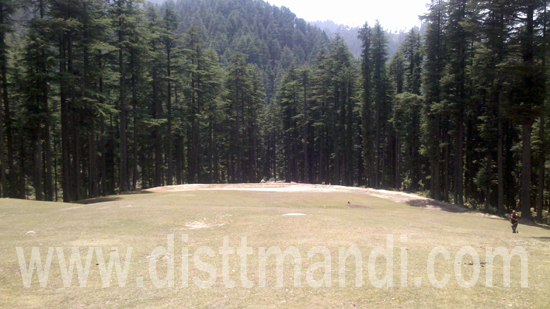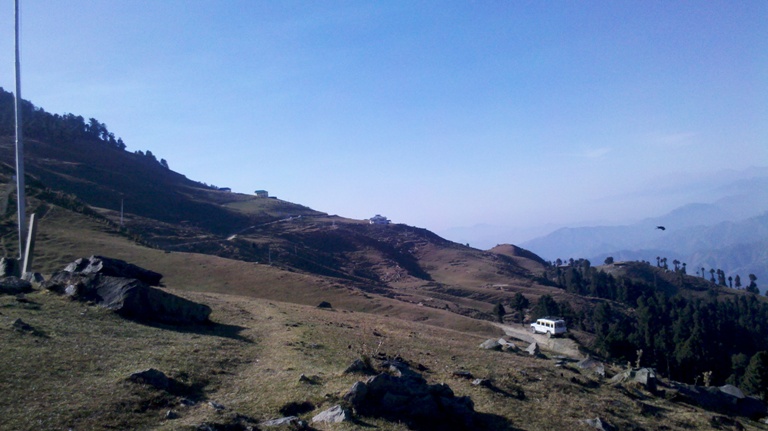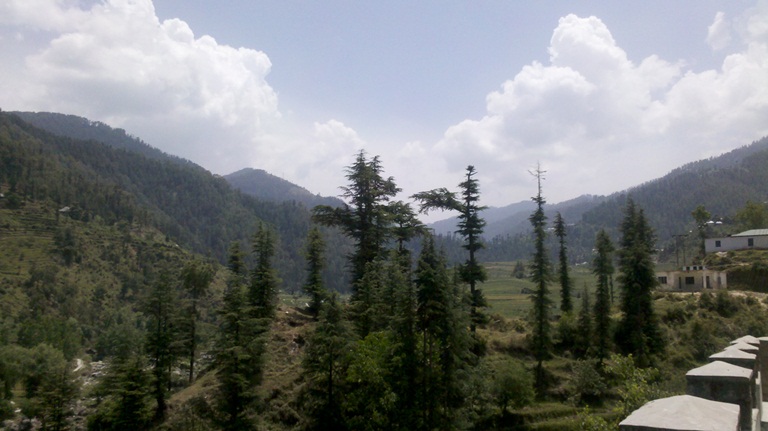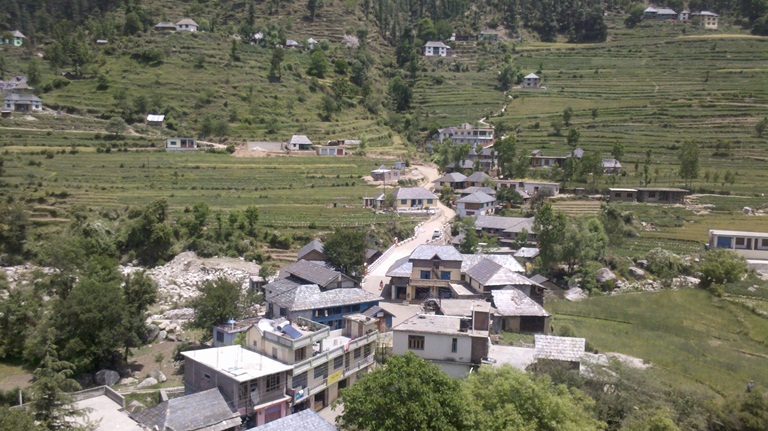 Mandi District Web Portal
Mandi District web protal commited to provide all information regarding to Mandi and other part of mandi distt on fingure tips. main objectives of this portal is to provides informations related to tourism, culture, demography, lifestyles and all the villages of mandi distt on virtual web. There are lost of other services like health, education, daily needed workers details, taxi and bus services details, local news and events updates special focus are on young genrations by provide end user jobs, careers, resutls and compititive examination details with easy to find and use. We are try to cover all the major places of Mandi district with local information for those locations like Mandi, Sundernagar, Balh Valley, Rewalsar, Jogindernagar, Barot, Padhar, Aut, Sarkaghat, Dharmpur, Gohar, Karsog, janjehli, Lambathach, Nerchowk, Prashar, Saraj Valley, Kamrunaag and all villages.
Latest News & Event
Ads Links
Polls
Loading ...
Latest in Sports, Results & Jobs
Mandi District History
The present District of Mandi was formed with the merger of two princely states Mandi and Suket on 15th April, 1948, when the state of Himachal Pradesh came into existence. Ever since the formation of the district, it has not witnessed any changes in its jurisdiction.....